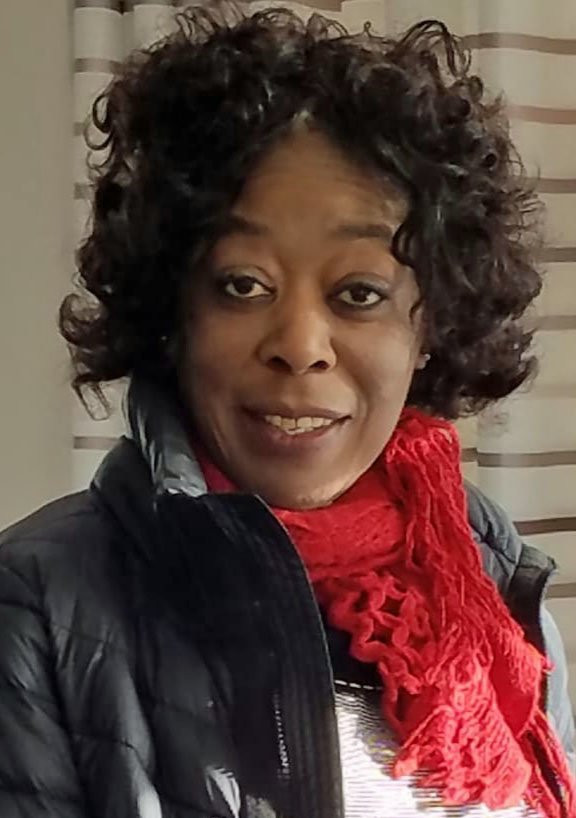 Obituary of Rosemarie Jean Palmer
Mother was a force. She used that force to raise four of us and many many more children and grandchildren through financial support or from being a tremendous emotional support to everyone she met.
Rosemarie loved dreaming. She dreamt of a better life for herself and her children. I often joked that everyone thought we were wealthy because of how our mother raised us – never wanting. She shared those dreams. She loved dancing. Growing up she would reminisce about the dance classes she took and would regale us with stories of other people dancing and would imitate them with accuracy and humor – something she passed on to her children, because we too developed a knack for storytelling and mimicry that kept us laughing our whole lives.
Mother was proud of her children. Too proud, I would say, because she wasted no time telling everyone she could about our achievements no matter how small.
Dimsie, as she was also known, always said, she doesn't talk much, which her children enjoyed teasing her about. "Really, Mother?" I would say, at this or just give her signature look, which all her children also inherited. She would then go on to emphasize that she doesn't talk much then we would smile or laugh. Boy, did we laugh.
Rosemarie had a mischievous side, evident in her children from mild (me) to very, (my brother, Omar). Maybe it was the times as children when my mother chased me and my sister around with a then baby Omar's drool, which she dubbed "lele water." This would illicit squeals of laughter from us.
I remember mother being stern and that kept us from beatings growing up. Her side eye was legendary, especially because they were so big and bright and expressive. We learned pretty early that look and Mother would later boast that she had glass in the house with us as babies and nothing ever broke. "No baby." Was all she needed to say.
Mother said she wanted to leave us wealthy. Mother, you did. You left us all with so much more than you could know.
Written by Deborah Derby
Reposing Wednesday, May 26 from 2 - 5 and 7 - 9 at Marine Park Funeral Home, 3024 Quentin Road, Brooklyn.
The funeral service will be held 9:30 AM on Thursday, May 27 at Marine Park Funeral Home, 3024 Quentin Road, Brooklyn.
Funeral Procession to form and depart at 10:30 AM from funeral home to the burial at St. Charles Cemetery, Farmingdale.
Please take advantage of the Tribute Wall tab to express your compassion and condolences over Rosemarie's passing.
For those who wish to send a floral tribute to the wake service, please call Floral Fantasy Florist at: 718-238-6978 or CLICK HERE to be directed to the florist.
Share Your Memory of
Rosemarie

About Us
At Marine Park Funeral Home, we do everything in our power to help you honor the memory of your deceased loved one.

Our Location
3024 Quentin Rd
Brooklyn, NY 11234
Tel: 718-339-8900
Fax: 718-339-8260